Get In Touch
For service inquiries or to provide feedback regarding our Accessibility for Ontarians with Disabilities Customer Service Policy please call us or complete our contact form below. A Superior Facility Services representative will contact you in a timely manner.
info@superiorfacilityservices.com
8 Yonge Street South, Unit A. Elmvale, Ontario. L0L 1P0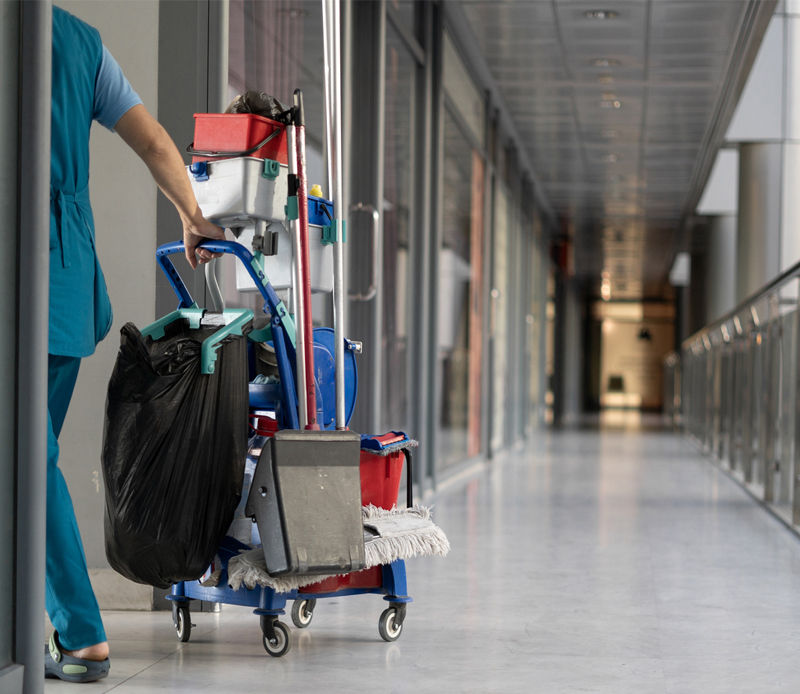 Murry Truax, Director, Hospice Simcoe
Their cleaning schedules, routines, and infection control program were up and running immediately. Thanks, Superior!
Jill Knowlton, Managing Director, LTC Operations
Superior's dedication and commitment is greatly appreciated and we could not do this without your expertise and that of your team. Superior is a large part of our success.
Dave Holwell, Managing Director, Lord Dufferin Centre
Superior has provided exceptional housekeeping and maintenance services focused on our needs and budget. We are proud to consider them part of our team.