A different kind of commercial cleaning company
The reputation of your business is important—studies show that consumers develop their distinct impression about a company within seconds of entering that workplace.  Who's maintaining your reputation?
HEALTHCARE
COMMERCIAL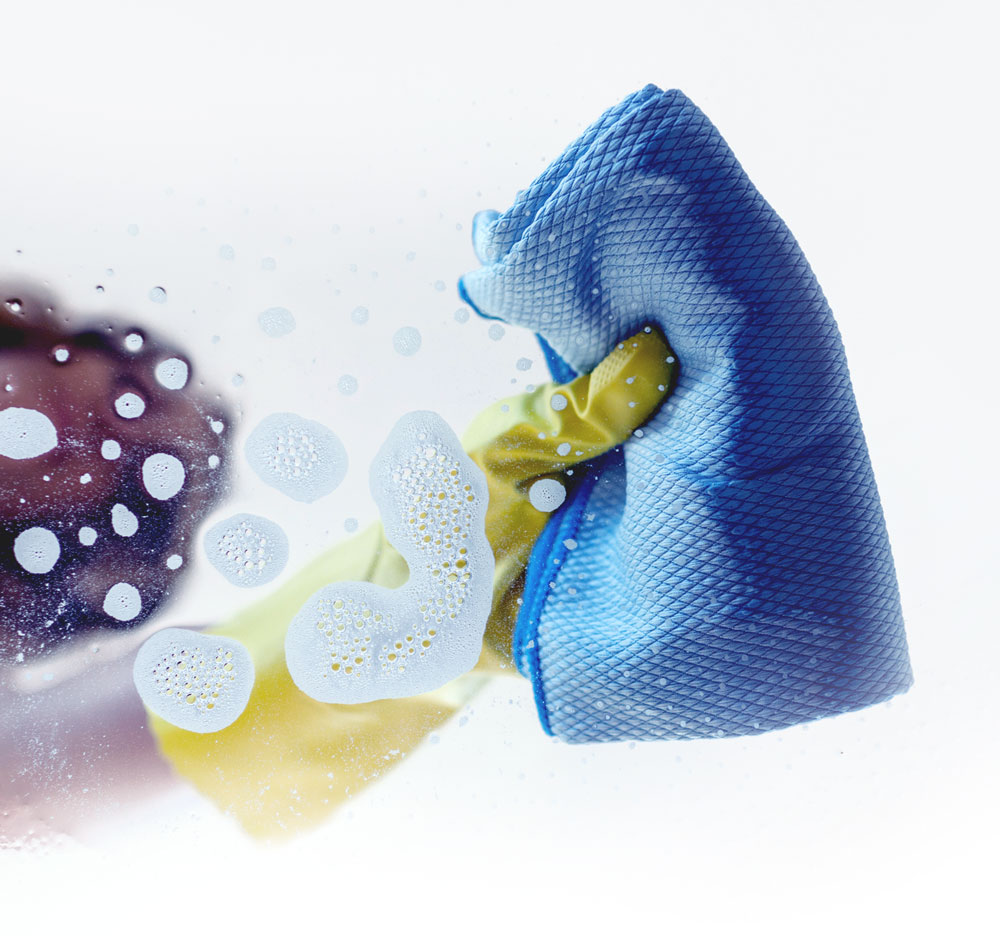 Full Service Healthcare & Commercial Cleaning
We are specialists in housekeeping, laundry management and maintenance services for nursing homes, retirement homes and hospitals in locations across Ontario, Canada.  Service locales include Huntsville, Gravenhurst, Orillia, Midland, Barrie, Toronto, Newmarket, Mississauga, Oakville, Brampton, Sudbury, Burlington, Orangeville, Hamilton, London, Chatham, Niagara Falls, Peterborough, St. Catharines and Fort Erie.  Contact us to see if we are already in your area!
Superior's customers know a clean workplace is crucial to their success.  It promotes better work performance and customer relationships.  Since 1989 we have been the trusted provider of personalized office cleaning, building cleaning and commercial/janitorial cleaning serving Barrie, Orillia, Oro, Innisfil, Wasaga Beach, Stayner, Collingwood, Alliston, Midland, Penetang and Sudbury.  
Housekeeping
Established cleaning schedules
Infection control
Continuous quality improvement
Laundry Management
Collection, processing & delivery system
Linen inventory program
Collection, processing & delivery system
Lost clothing protocol
Building Maintenance
Infrastructure & equipment preventative maintenance
Contractor management
24-hour emergency response

Carol Bradley - Peoplecare
"WOW!  What a great job you all did to ensure that PeopleCare Oakcrossing was beautiful for our grand opening"
Jill Knowlton, Managing Director, LTC Operations
Superior's dedication and commitment is greatly appreciated and we could not do this without your expertise and that of your team. Superior is a large part of our success.
Dave Holwell, Managing Director, Lord Dufferin Centre
Superior has provided exceptional housekeeping and maintenance services focused on our needs and budget. We are proud to consider them part of our team.