Building Cleaning
Cleanliness is next to…productivity
Commercial buildings can be occupied by a variety of different businesses and their unique clientele. With the resulting stream of daily traffic, you need a commercial cleaning service that is cost effective and can be customized to suit those needs. During a free consultation our experts will visit your location to identify the level and frequency of building cleaning services you require. Not only can we improve the cleanliness of your building, but we can aid in creating a better business atmosphere for your customers and clients.
Office Cleaning
The best for your money, image and health
Ensuring that you make a great impression with a clean and inviting work environment is our passion. Superior aids numerous office spaces realize their ideal public image with our comprehensive office cleaning program.  What's more, the addition of our office cleaning services is shown to dramatically increase workplace efficiency—workers who are comfortable in their surroundings are more likely to be upbeat and productive throughout the workday. It's time for a change.  Your employees and customers deserve it.
Janitorial/Custodial
Experience a new level of clean
With 25 years of custodial cleaning expertise, our customers are provided with a healthy and clean environment in which to thrive. Our knowledgeable management team leads a dedicated group of bonded workers in supplying an extensive variety of janitorial cleaning services. Regardless of the size and complexity of your business, we can provide services to suit your needs.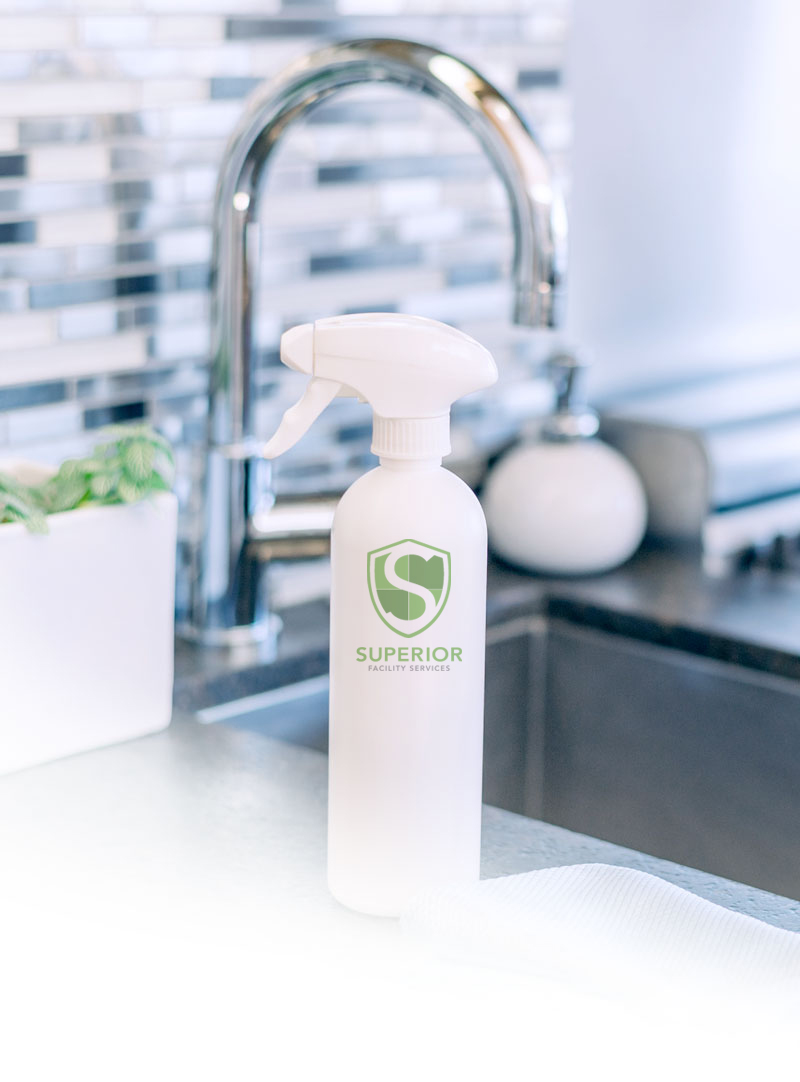 Jill Knowlton, Managing Director, LTC Operations
Superior's dedication and commitment is greatly appreciated and we could not do this without your expertise and that of your team. Superior is a large part of our success.
Dave Holwell, Managing Director, Lord Dufferin Centre
Superior has provided exceptional housekeeping and maintenance services focused on our needs and budget. We are proud to consider them part of our team.